Non

-Explosion Proof 

Moto

rs
Conforming to NEMA standards, these motors are offered in a variety of welded base or flange mount options.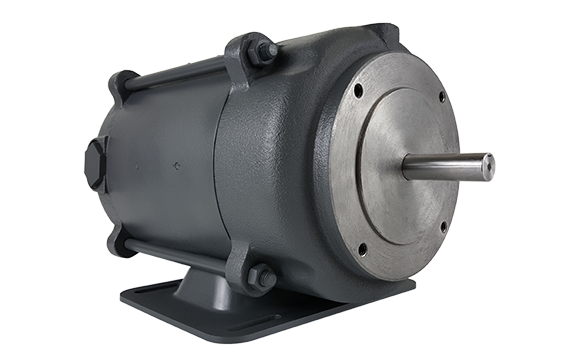 Explosion Proof Motors
Drop-in replacement to original General Electric 79 frame Explosion Proof Motors are available in compound or shunt wound options rated up to 3/4 horsepower.
Not Sure?
Unsure of what category your small DC motor falls in to? We can help with that.
Custom Applications
Maybe you need custom modifications for a tachometer to a custom application. We can do that too.